An ACO is a network of doctors and health care providers that shares responsibility for providing coordinated care to patients in hopes of limiting unnecessary spending. At the heart of each patient's care is a primary care physician.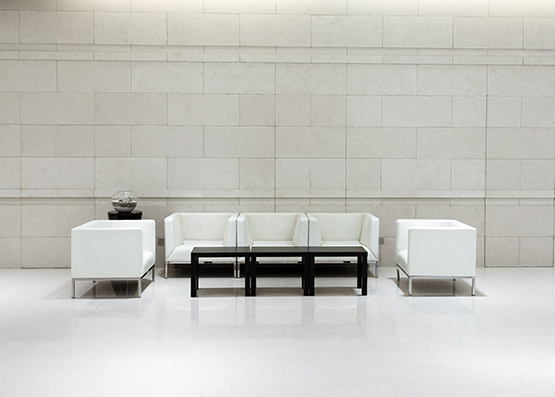 Local health care providers and hospitals volunteer to work together to provide you with coordinated care.
The doctors and other providers who are helping care for you will communicate with each other, and partner with you in making health care decisions.
You may spend less time filling out medical history paper work because your doctors may already have this information in an electronic health record.
You'll likely have fewer repeated medical tests because your doctors and hospitals will share information and coordinate your care.
You'll be in the center of care, and your doctors will be better able to keep you informed, and to keep listening and honoring your choices.
Unlike HMOs, managed care, or some insurance plans, an ACO can't tell you which health care providers to see and can't change your Medicare benefits. Only people with Original Medicare can be assigned to an ACO. You can't be assigned to an ACO if you have a Medicare Advantage Plan (Part C), like an HMO or a PPO.
How ACO's Share Information:
Your doctors use data from Medicare to help improve how they provide care. For example, your doctors will get your medical information from Medicare to help them to know your medical history, including your medical conditions, prescriptions, and visits to the doctor, and give you the right care at the right time in the right setting.
Doctors, hospitals, and other health care providers working together in an ACO are able to read your medical records, along with other office staff authorized to help coordinate your care.
The privacy and security of your medical information is protected by federal law. You'll continue to get the same rights enjoyed by all people with Medicare.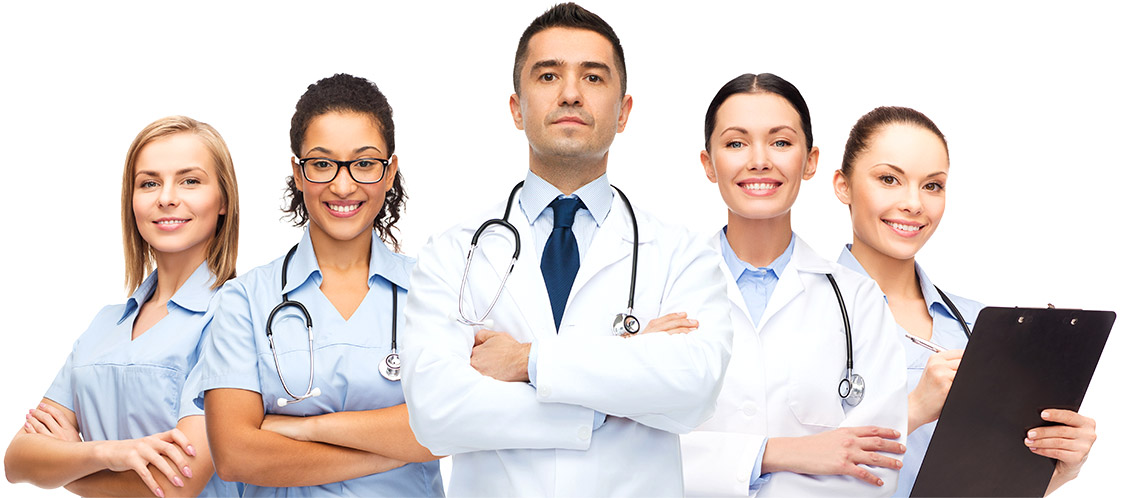 Our Arizona Network of Providers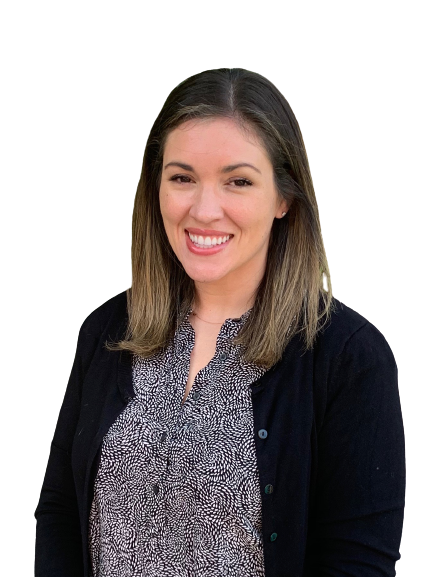 Katy
Tapp
Director of Care Management