Helping your practice grow
Providers that join Commonwealth gain access to multiple Medicare and Medicaid plans. This unlocks the potential to gain a larger patient base and more value-based contracts.
Keeping a patient's care in-network is one of the most efficient ways to reduce medical costs. Commonwealth ACO incentivizes our primary care providers to refer to other specialists and ancillary services within the network, which generates additional patient traffic and revenue for those providers.
We understand how hard it can be to get the right resources for your practice. That is why we offer resources for access to EMR systems, Secure Messaging and Population Health tools to help you succeed leading to better outcomes for your patients.
Our Transformation Team will dedicate a specialist to your practice to help with the sometimes burdensome and overwhelming Population Health tasks. Your Transformation Specialist will help with identification of patients needing an Annual Wellness Visit and will help you receive higher payments for completing these visits. They also will help identify care gaps and help your practice correct them.
Commonwealth ACO has a dedicated team of nurses to manage your Medicare patients, each with years of experience providing ongoing care coordination for chronically ill patients. Should you elect these services, our Transitional Care nurses will follow your patients in the inpatient setting and provide the necessary support for a safe transition home. This will include making sure the transitional care office visit is scheduled with your office and only your office in a timely manner. Additional services such as Remote Patient Monitoring is also offered for your patients. These additional Care Management programs will help your practice gain additional revenue streams and offer better quality care without the burden of trying to provide these services on your own.
Tired of dealing with MIPS and MACRA on your own?  Report as a group and reduce your reporting burden substantially. By joining the ACO, this will qualify you as an APM and exempt you from reporting improvement activities as at the core of every ACO is the need to consistently evaluate how care is delivered to improve processes and ensure success. During the reporting period, our staff will assist you in completing your reporting and you will be given access to our easy-to-use tools to track your progress and scores.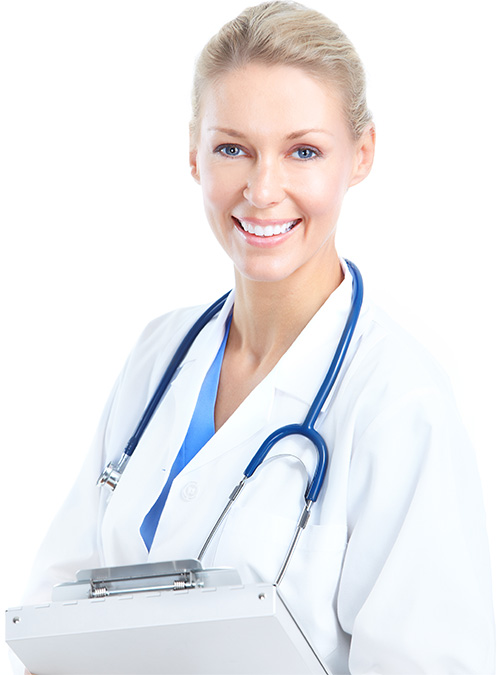 Additional Revenue For Your Practice Per 100 Medicare Patients
We are on a mission to improve healthcare and provide for the continued livelihood and independence of Primary Care, and all Physicians alike. It's not easy, most can't cut it, and many will sell out on offers they will regret. But if you have the will to remain independent and the strength to persevere…
Our Highly Distinguished Value Proposition Will Drive You to the Pinnacle of Independent Primary Care:
ACO Management Governance and Ownership
One of the Nation's few ACOs that are truly owned, operated and governed by its primary care members.
We have zero outside ownership interests from hospitals, large systems or payors.
Every member has the ability to participate in management, governance and idea generation.
Every practice that successfully contributes to our organization is given ownership shares at no cost.
Our ACO Creating a Financial Foundation from Physician Participation
Commonwealth partners with like-minded organizations that want to help us grow our business and even develop joint ventures.
As a Federally Chartered ACO, we build valued services for our members and participate in ancillary revenue opportunities found nowhere else in our market.
Our goal is to create growth and financial opportunities that provide monthly recurring revenues, long term bonus potential, and wealth creation in the development of new business assets.
We know of no other ACO or similar organization that offers this ownership opportunity just by becoming an active member.
Amplified Income Enhancement for You & Your Practice
We can show the average practice how to increase revenues an additional $40,000 per year per 100 Medicare beneficiaries while performing value-based initiatives in cost reduction, quality and patient satisfaction.
Our offices that executed on these formulas and process have publicized a 20%+ improvement in overall practice revenues.
We have developed a highly specialized process and tools to elevate our office's performance with the Annual Wellness Visit, Chronic Care Management, and Transitional Care Visits
We simplify Quality and MIPS/MACRA reporting as an Alternative Payment Model (APM) reporting entity for your office